slider-real-bbq-brisket slider-bbq-ribs PICK UP and Delivery available Starting December 1st!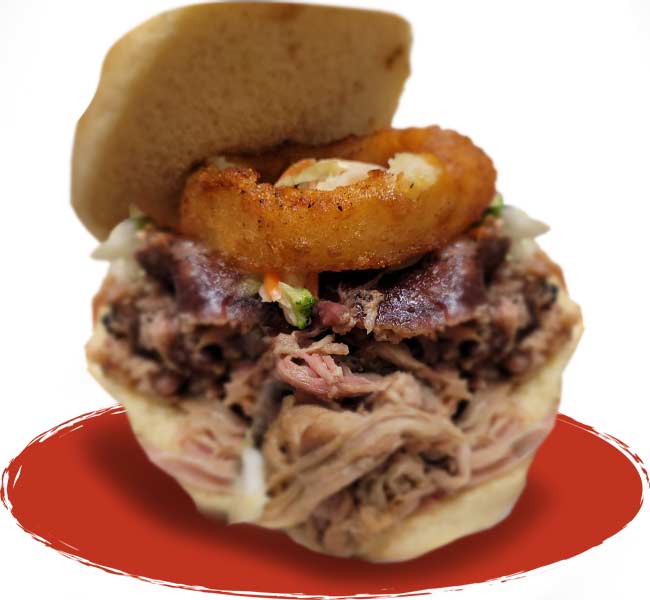 Veteran Owned
Council Bluffs, Iowa
Delicious BBQ from our food truck or delivered to you! It is our goal to provide great food and friendly service. We hope you enjoy our BBQ as much we do!
ON-THE-GO
BBQ BROTHERSMOBILE
Find our Food Truck for mouth watering BBQ on the go! Follow us on Facebook and get notified when we're in your area.