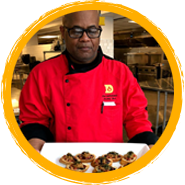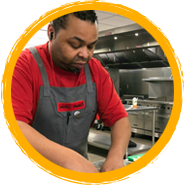 Who the heck are the BBQ Brothers?
Our Story
You may have noticed Alonzo and Duane don't look much alike.
So, brothers from different mothers?
Not quite.
Having both served in the US Military, Alonzo and Duane first met at the VA.
So, brothers in arms?
Guess again.
Alonzo and Duane worked as chefs together at the VA, but it took some time before the two got on the same page in the BBQ department. In fact, Alonzo spent a long time avoiding Duane's cooking.
(We suspect Alonzo had a inclination toward his own prepared meals.)
Finally, 3 months later, and after a rough day, Duane convinced Alonzo to have a taste of his BBQ ribs - Smoked over real hard wood, none of that pellet stuff.
"The proof is in the pudding," Alonzo recalls.
Out of that delicious bite of BBQ, a mutual respect was born. Leading first to a commercial kitchen and a mobile food truck.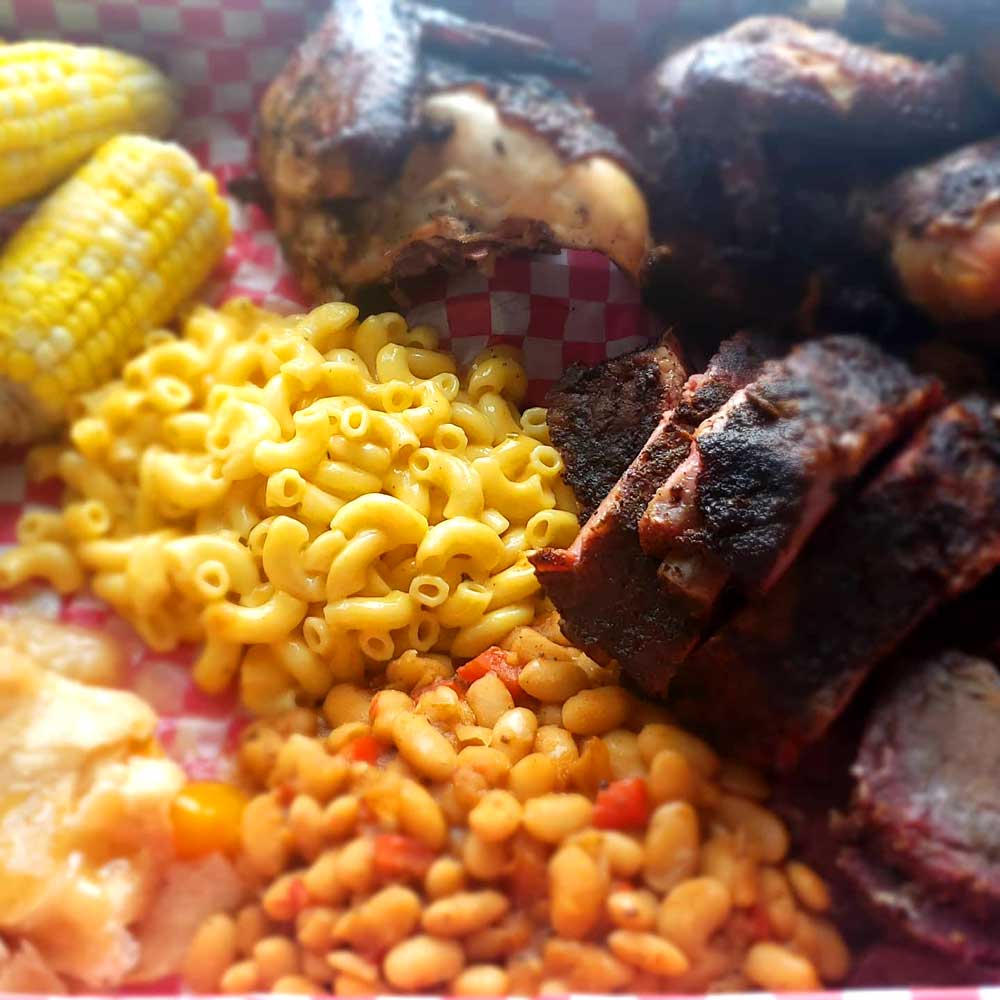 Thank you for joining us on our journey!
BBQ BROTHER'S IS
VETERAN OWNED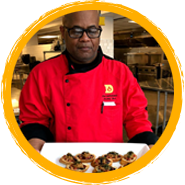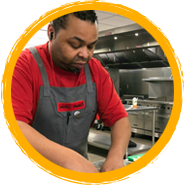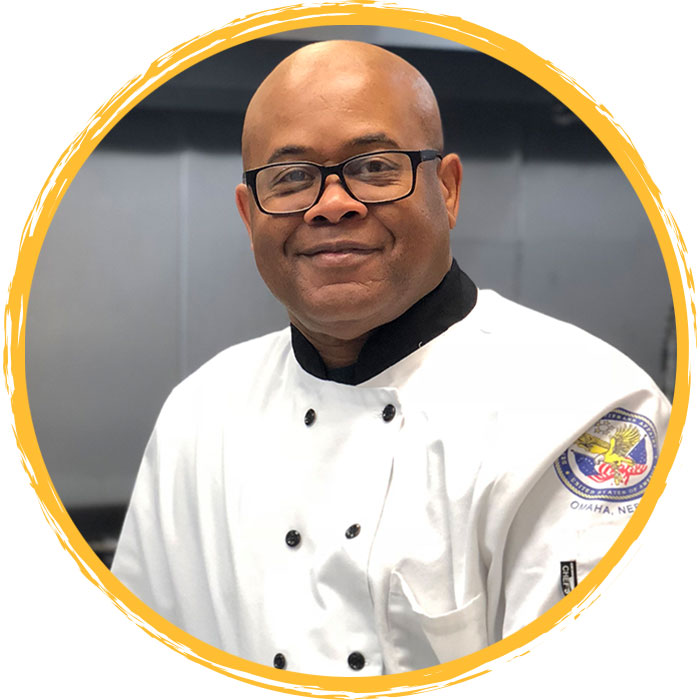 Extra! Extra!
In the News
 Meet Chef Duane in this chamber of commerce "Meet the Maker" article.